One of my many New Year resolutions will be not to miss out on exhibitions, events, plays, concerts .... in other words: be organised!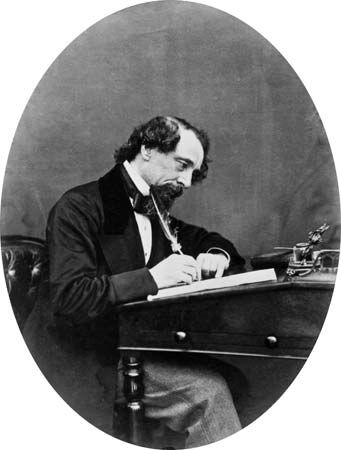 If you feel the same, want to feed your brain (I certainly need it after an indulgent Christmas)
see all the talks, films, exhibitions etc. around Charles Dickens 200th birthday
here
check out the
weekly Wednesday lectures
at the Idler Academy (I wrote a post about them
here
),
go to the Wigmore Hall and listen to upcoming Soprano
Anna Prohaska
,
the AA -
Architectural Association
- has public lectures and events nearly every day
Can't wait!