It can happen, it will be one (not) for me, but, there is always a BUT! And the next celebrations just around the corner!!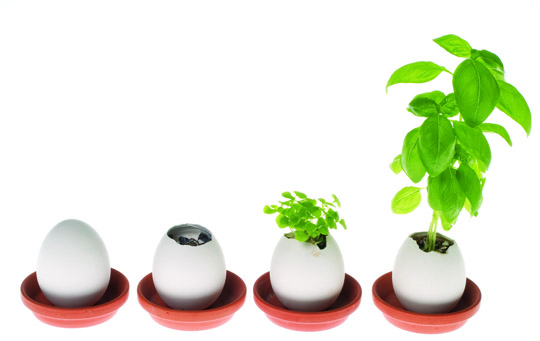 Oh, and the great
Miro exhibition
started yesterday at the Tate Modern (till 11 September). But I will probably wait till after the Easter and Wedding Holidays and go for a late night opening (Fridays and Saturdays till 22.00) for a chance to actually see the pictures (the advantage of being a 'Londoner'). So, more of this at a later date.
found
here
Have a happy weekend!